All VBASE Base Oils are HX-1: Safe for Use in Food-grade Lubricants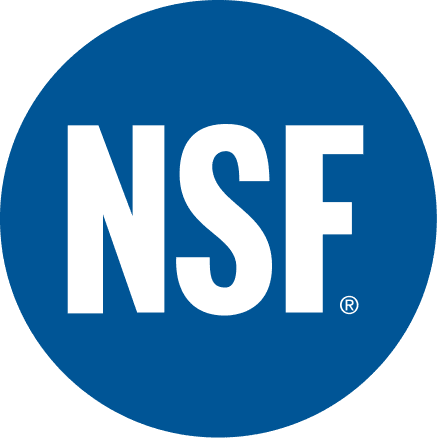 VBASE base oils are ideal for a variety of demanding applications, but they also meet stringent safety requirements to be components in food safe lubricants.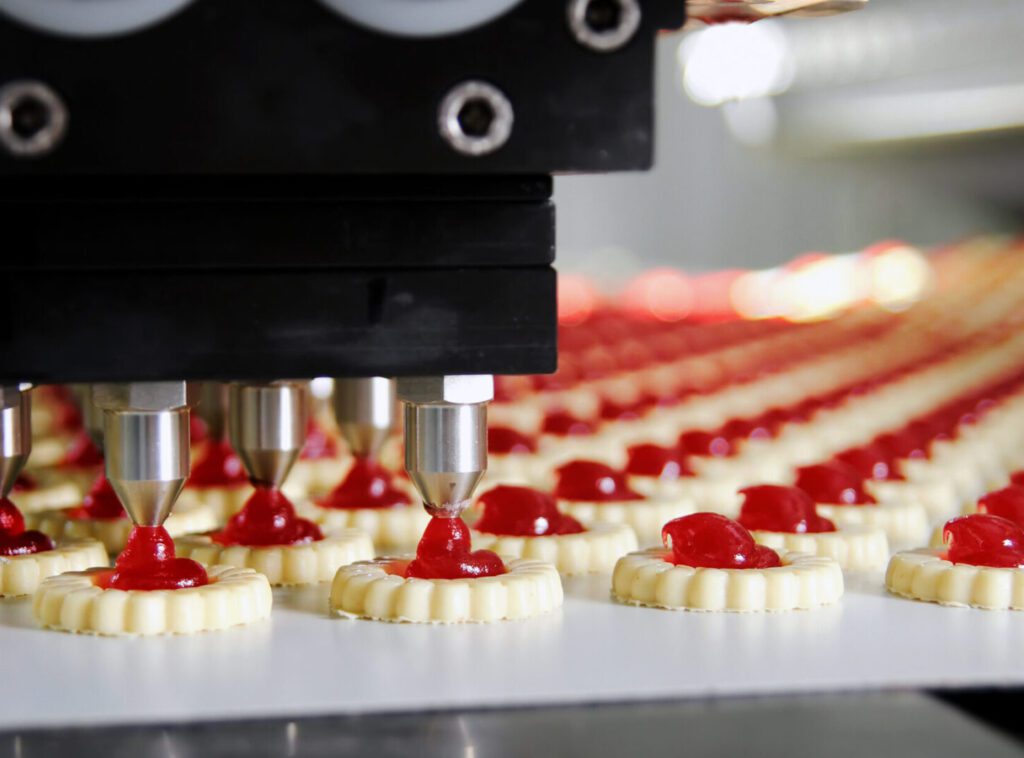 VBASE® Oil Company's base oils have achieved HX-1 registration status according to the NSF International Registration Guidelines for Proprietary Substances and Nonfood Compounds. HX-1 status means that VBASE base oils are approved as a component in finished food grade lubricants intended for incidental food contact and for use in and around food processing areas (H1 lubricants).
For an oil or additive to achieve HX-1 registration status, it must meet strict testing requirements. Lubricant formulators select HX-1 registered components for use in the development of food grade lubricants.
"Being NSF registered base oils, these food compatible base stocks comply with requirements under HX-1 designations of NSF and the USDA for incidental food contact. They can be formulated into food grade lubricants for use in food producing, food packaging and drink filling equipment."
Azelis Americas Industry Manager, Lubricants, Doug Hiple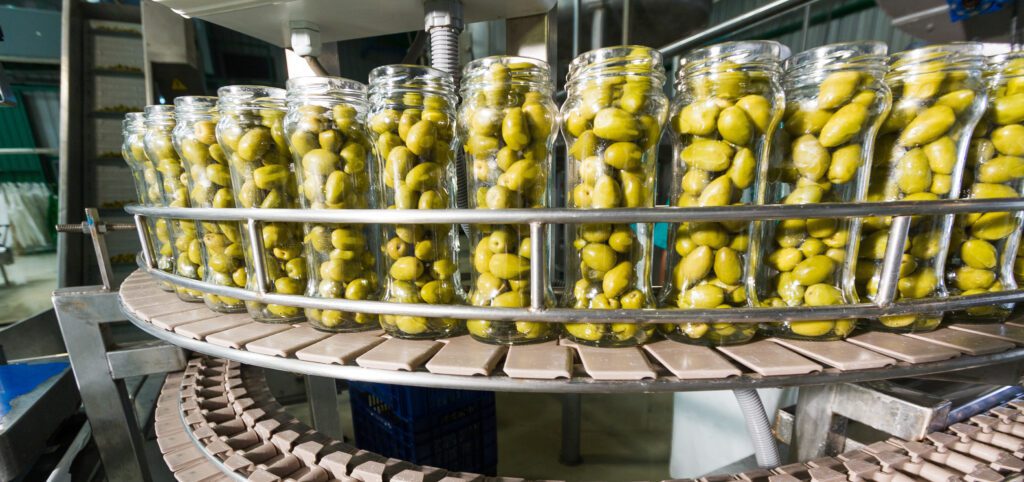 With the growing demand for sustainable products and manufacturers' need to ensure the safety of their products and that of their employees, the food grade lubricant industry is poised for substantial growth. Using high performance food grade lubricants enabled by VBASE oils, food manufacturers no longer have to accept reduced performance to use a food grade lubricant.

VBASE base oils are a new class of high-performance synthetic ester base oils that are biobased, biodegradable, non-toxic, and non-bioaccumulating. Available in ISO viscosity grades 32-100, VBASE® base oils provide miscibility with all major base oils, easy formulation, and excellent solvency.