Hydropower Turbine Lubricant
VBASE® Hydro T-EL™ is a high-performance environmentally friendly hydropower turbine oil meeting EPA standards for Environmentally Acceptable Lubricants (EALs) according to VGP (Vessel General Permit) and  VIDA (Vessel Incidental Discharge Act). Hydro T-EL is formulated with a biobased, readily biodegradable, non-toxic, and non-bioaccumulating VBASE® base oil that has achieved USDA Biopreferred status, certified NSF HX-1, and on the EU Ecolabel LuSC-list.
Available in drum, tote, and bulk quantities.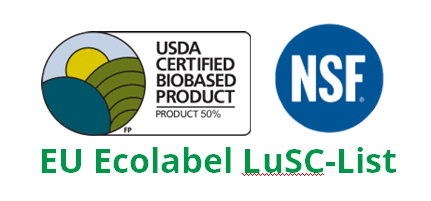 Hydro T-EL™ Customer Benefits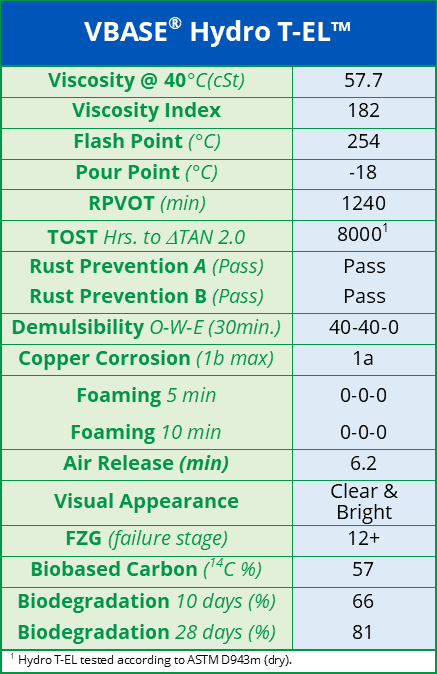 VBASE in NAtel's Restoration Hydro Turbine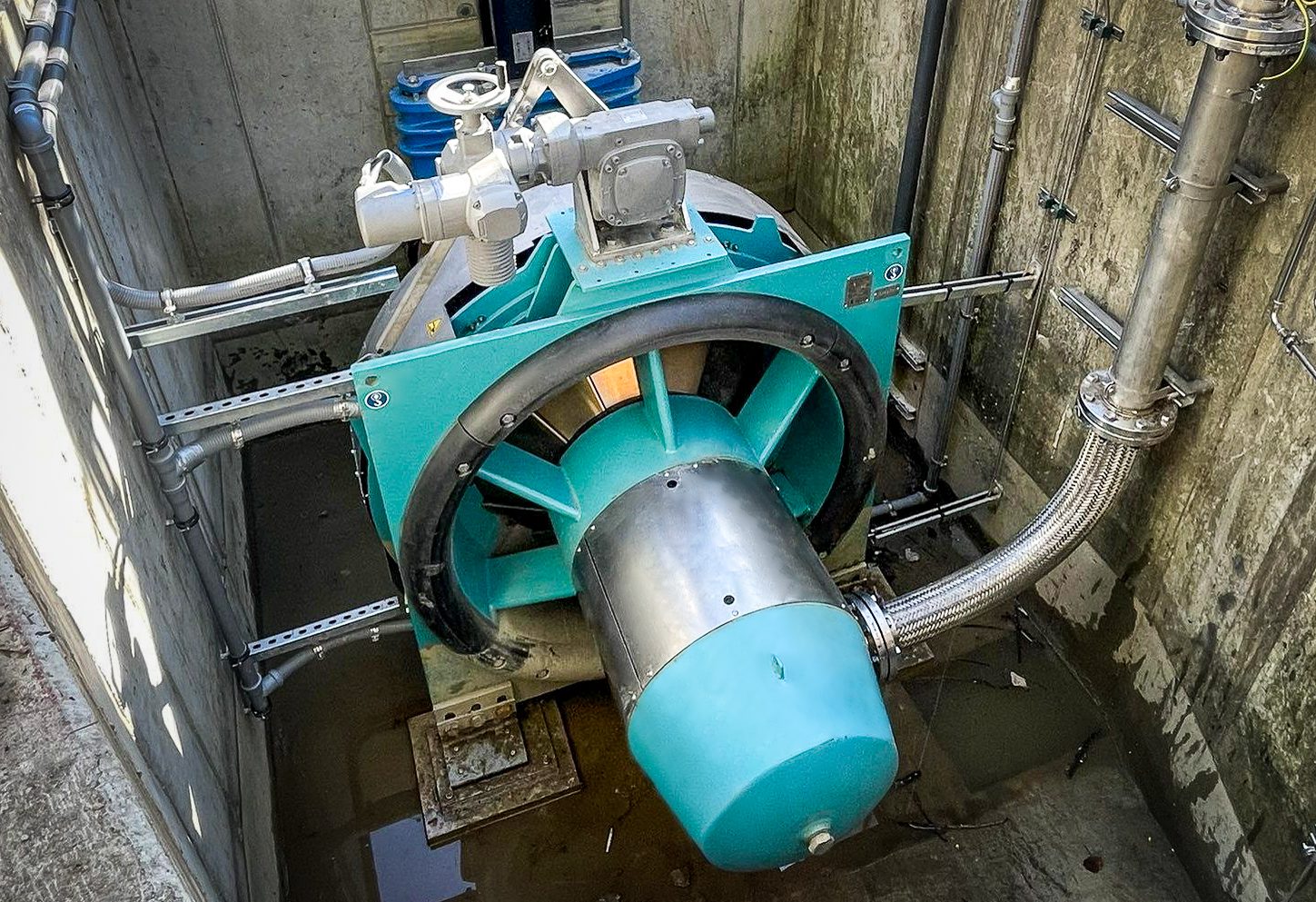 Natel's Restoration Hydro Turbine (RHT)
 runner design is a breakthrough in enabling large fish, such as eel and salmonids, to pass safely through a hydropower turbine operating with comparable speed and efficiency to a conventional turbine. Hydropower plants using RHT runners may be allowed to operate without fine fish exclusion screens, simply passing the fish safely through the turbines. This can allow plants to meet their environmental sustainability requirements with the simplest and least expensive operational approach.
Hydro T-eL in Natel's Sauerbrunn Hydro Project in Austria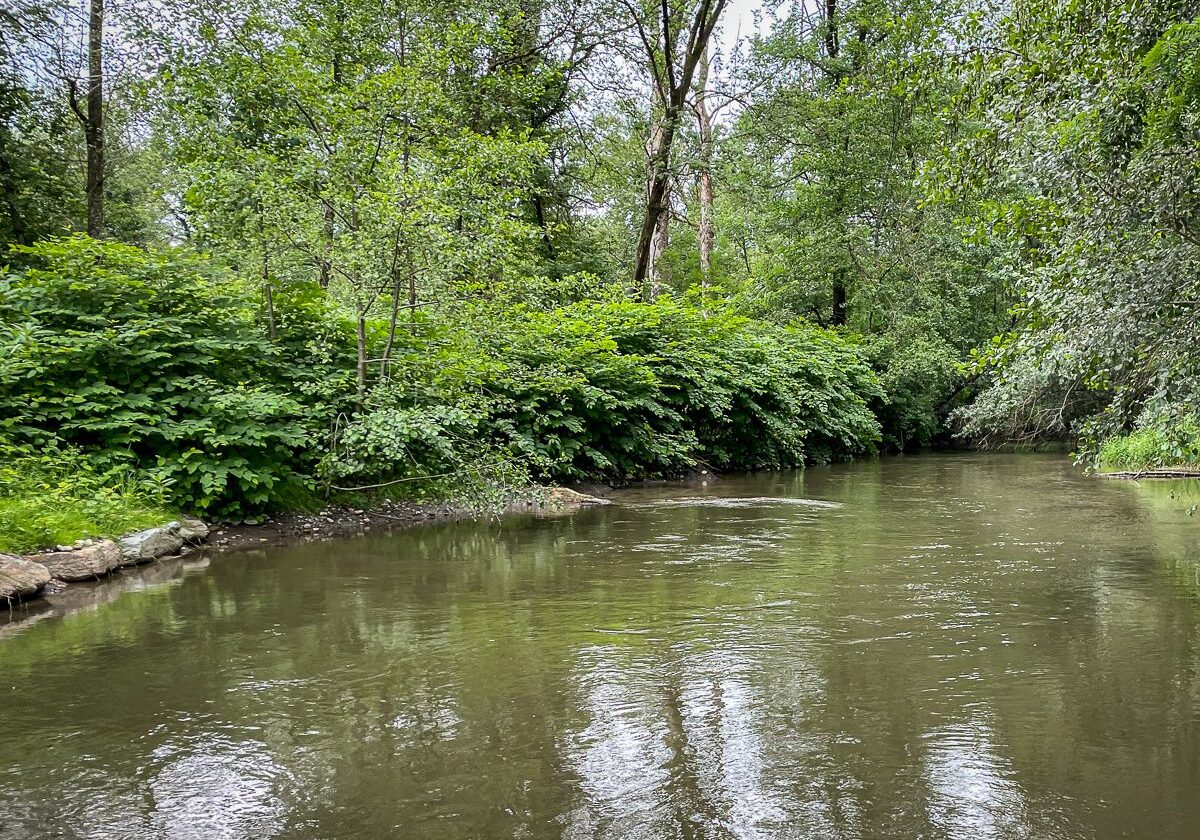 Sauerbrunn Project Stats
Capacity: 15 kW
RHT Unit Size: BULBO D062
Head: 1.9 m (6 ft)
Commission Date: October 2022
The Sauerbrunn Hydro Project is located on the Mühlgang, a small tributary of the River Mur near Graz, Austria. The site is adjacent to an existing bypass channel, which returns the flow to the River Mur after it passes from the Mühlgang through the RHT. The project features a fully-submersible RHT, which was installed for Austrian utility company Energie Steiermark in the fall of 2022 and is now fully operational. The Sauerbrunn site provides fish-safe renewable power to homes in the local community of Großsulz.
(Sauerbrunn site information provided by Natel Energy. Visit https://www.natelenergy.com/projects/muhlgang-hydro for details)
GE Hydro Solutions Global Center of Excellence
GE Hydro Solutions' Global Center of Excellence in Birr Switzerland verified the performance of VBASE Hydro T-EL on a combined thrust/guide bearing test rig.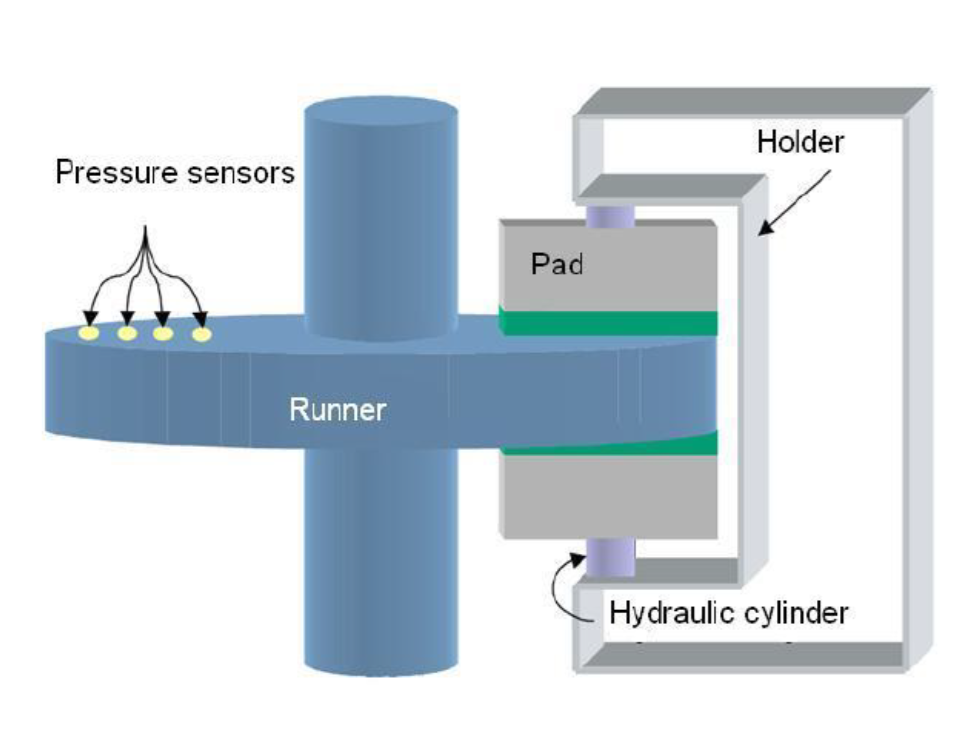 Hydro T-EL performed well in all operating conditions including high load and low speed operation (mixed friction regime). There was no damage to bearing pad surface even after high load test. The rig could not induce failure of the fluid film.
At speeds of 400-800 rpm and applied loads up to 13 MPa, VBASE Hydro T-EL maintained a uniform hydrodynamic film, protecting the bearing and runner surfaces from damage.
VBASE at Vattenfall's Porjus Facility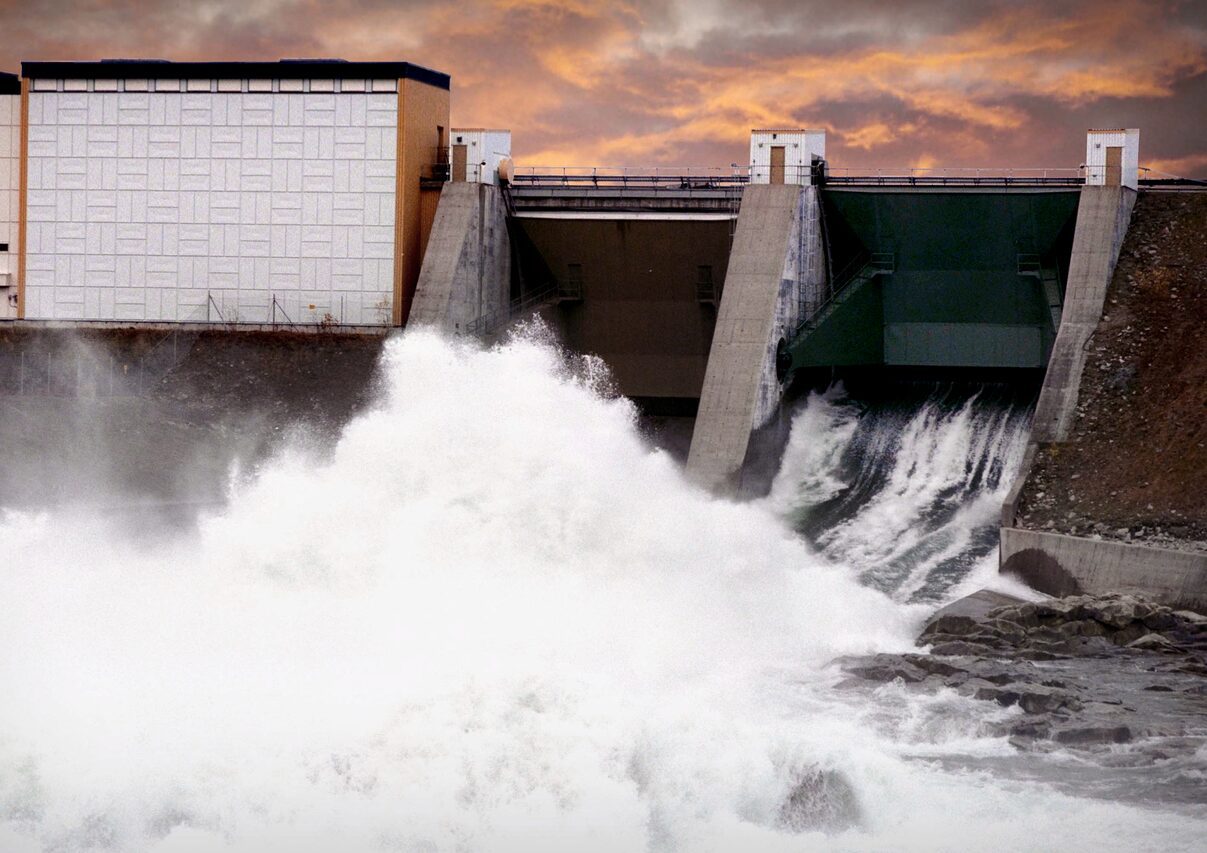 The Porjus Hydroelectric Power Station is Europe's preeminent hydropower research and development facility operated by Porjus Hydropower Centre Foundation, a joint collaboration between Andritz, GE Renewable Energy, and Vattenfall. The trial at the Porjus Hydroelectric Power Station will further validate the performance of VBASE Hydro T-EL turbine oil. For more information or to provide feedback regarding data collection planned, contact our team here.
Contact sales to purchase VBASE Hydro T-EL in drum, tote, and bulk quantities.
When provided with samples of your current formulated oil, the VBASE® team will work with you to validate compatibility to ensure a smooth transition.
If your application requires another viscosity grade or has unique performance demands, contact us for custom formulations of VBASE Hydro T-EL.