Hydropower Turbine Lubricant
VBASE® Hydro T-EL™ is a high-performance environmentally friendly hydropower turbine oil meeting EPA standards for Environmentally Acceptable Lubricants (EALs) according to the 2018 Vessel Incidental Discharge Act (VIDA). Hydro T-EL is formulated with a biobased, readily biodegradable, non-toxic, and non-bioaccumulating VBASE® base oil that has achieved USDA Biopreferred status, certified NSF HX-1, and on the EU Ecolabel LuSC-list.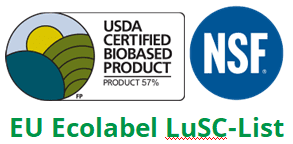 Hydro T-EL™ Customer Benefits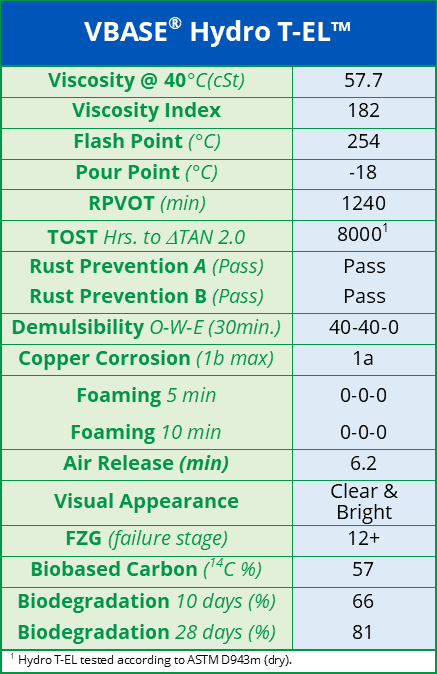 GE Hydro Solutions Global Center of Excellence
GE Hydro Solutions' Global Center of Excellence in Birr Switzerland verified the performance of VBASE Hydro T-EL on a combined thrust/guide bearing test rig.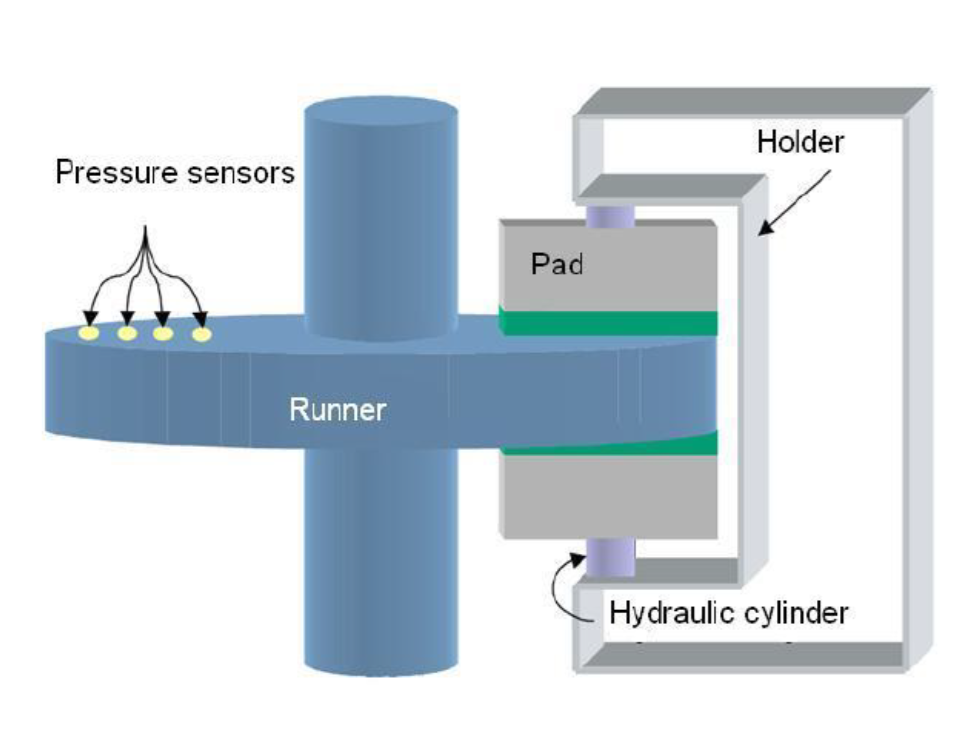 Hydro T-EL performed well in all operating conditions including high load and low speed operation (mixed friction regime). There was no damage to bearing pad surface even after high load test. The rig could not induce failure of the fluid film.
At speeds of 400-800 rpm and applied loads up to 13 MPa, VBASE Hydro T-EL maintained a uniform hydrodynamic film, protecting the bearing and runner surfaces from damage.
When provided with samples of your current formulated oil, the VBASE® team will work with you to validate compatibility to ensure a smooth transition.
If your application requires another viscosity grade or has unique performance demands, contact us for custom formulations of VBASE Hydro T-EL.