VBASE® Oil Company
Built on sustainable and circular practices, VBASE® Oil Company  produces high performance, proprietary synthetic ester base oils that minimize impact on the environment. This is accomplished with a focus on sustainability in production, use, and at the end of the lifecycle.
VBASE® lubes and base oils meet and exceed the properties of conventional products in affordability, availability, and performance. 
Our company is defined by our commitment to High Performance Products, Expert Technical Support, and Sustainable Practices through the lifecycle of the oils.
Lubricant manufacturers use VBASE® base oils in their lubricants to provide a sustainable, environmentally sound solution without sacrificing performance. Customers of VBASE® Oil Co. include large blenders, independent lubricant formulators, and OEMs. VBASE® base oils are suitable for use in a variety of lubricants such as transmission oils, greases, gear oils, universal tractor fluids, hydraulic oils, steam and gas turbine oils, wind turbine oils, and hydropower turbine oils.
Filling the Need for Sustainable Solutions
New applications are demanding high performance and yet sustainable and environmentally friendly lubricating solutions. Automotive manufacturers are looking for methods to decrease their carbon footprint in traditional vehicles, while electric vehicles present a whole new set of requirements for lubricants. Wind turbines have performance requirements that are pushing conventional lubricants to their limits, and in aviation, new lubricants are needed to handle the stresses of new geared turbofans. VBASE® Oil Company is committed to meeting the high performance demands of these industries without compromising our environment.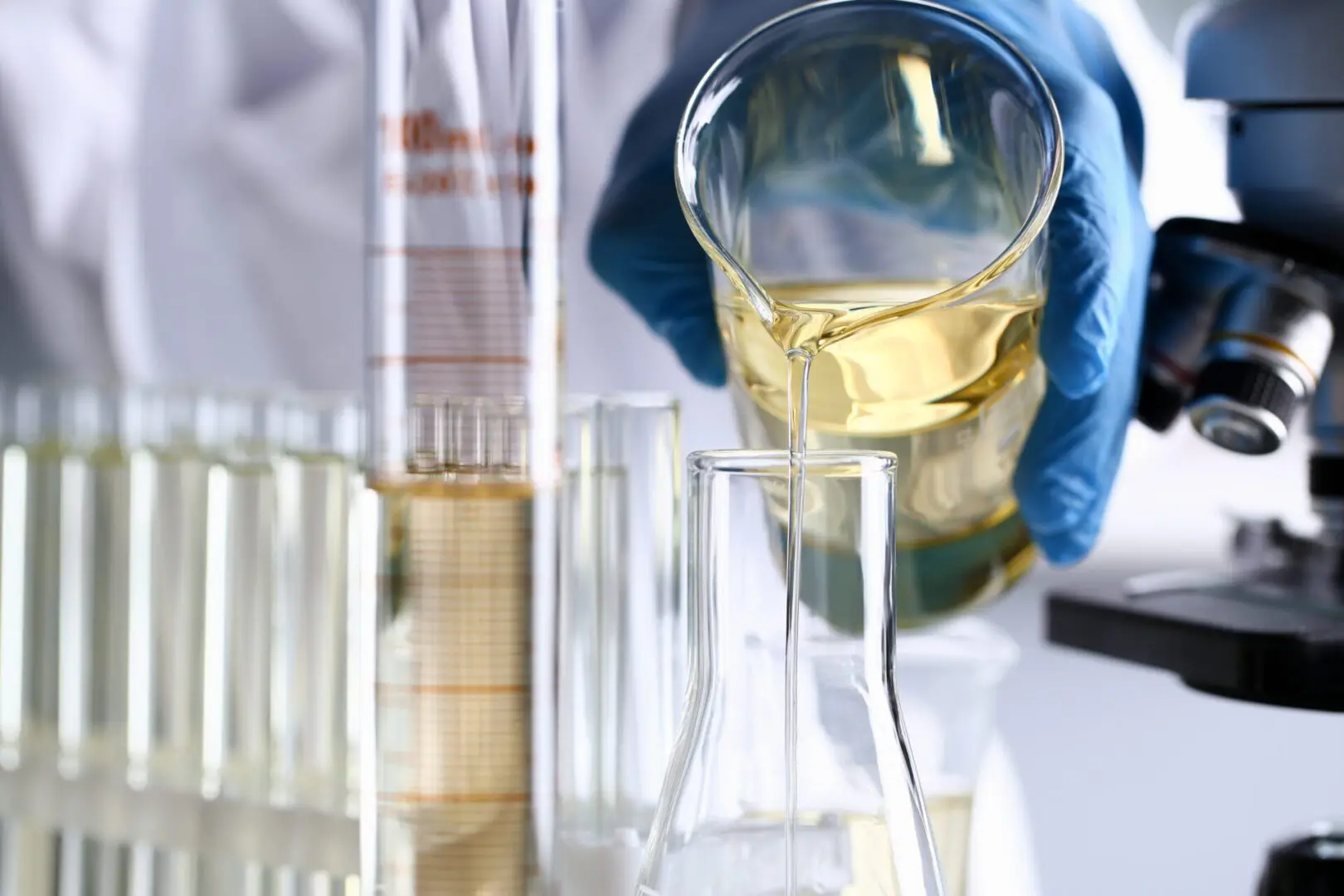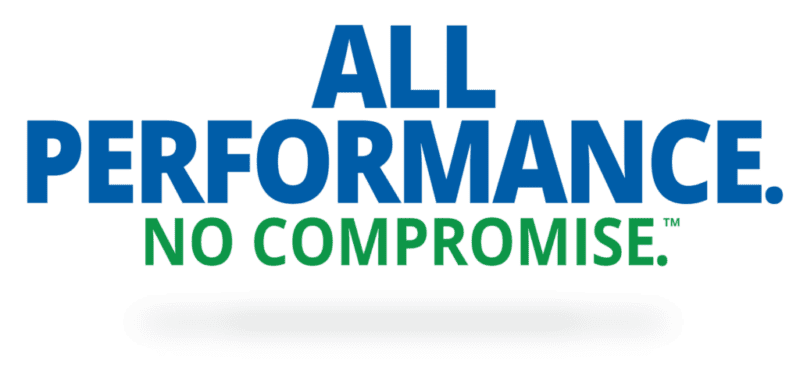 We believe that the best path to maximizing the environmental benefit of this new technology is through its rapid adoption across many industries. To accomplish this, VBASE® Oil Company is focused on the development and sale of Base Oils to blenders and formulators. We can also partner with OEMs and their established blenders to develop custom formulations using VBASE® base oils.
As customers work to formulate the base oil to meet the needs of their applications, the VBASE® team offers in-house technical support which includes compatibility testing and characterization.
VBASE® Oil Company was formed to commercialize high performance, environmentally acceptable industrial base oils and lubricants developed by Tetramer Technologies® . Tetramer's team of scientists and engineers worked for nearly a decade, partly under DOE and USDA funding, developing the Secondary Polyol Ester™ technology that became VBASE® Base Oils. A new class of synthetic esters, VBASE outperforms traditional products without compromising the need for environmentally acceptable and sustainable lubricating solutions.
We are proud of the work the Tetramer team has done to transition this technology to the market. The VBASE® Oil Company provides lubricant formulators with base oils that are capable of improving efficiency with a holistic focus on sustainable solutions.
"VBASE base oils create new performance capabilities that we are excited to share. Everyone tends to think of base oils as old technology, but it is, in fact, a constantly evolving industry working to meet the needs of new applications and new performance requirements. We are excited that a wide variety of industries can benefit from the high performance and sustainable VBASE base oils."
VBASE Oil Company President Jeffrey DiMaio, PhD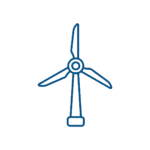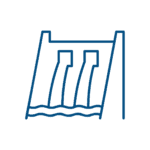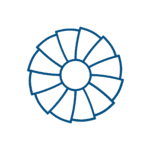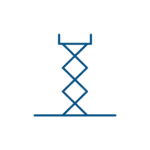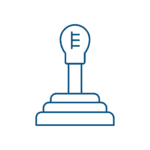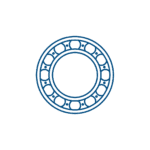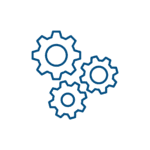 All Performance.
No Compromise.™