Lubrication Expert Interview with VBASE Oil CTO, Dr. Martin Greaves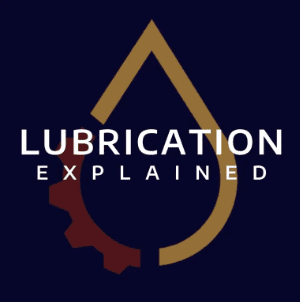 Lubrication Expert's Rafe Britton interviewed VBASE CTO, Dr. Martin Greaves as part of the Lubrication Explained YouTube series. In this video and podcast, Martin draws on his years of experience with polyalkylene glycol (PAG) lubricants and explains their strengths and weaknesses.
Martin also shares about the hybrid nature of the VBASE technology as it combines some of the best performance benefits of PAGs with the environmental benefits traditionally associated with esters. This link jumps to that portion of the video but the whole video and podcast are excellent.
---

VBASE Oil Company offers high performance and sustainable base oils and lubricants. Our products are biobased, readily biodegradable, non-toxic, and non-bioaccumulating – certified USDA BioPreferred, EU Ecolabel LuSC-list, and NSF HX-1.
Based on new Secondary Polyol Ester™ technology, VBASE base oils provide exceptional hydrolytic stability, increased efficiency, and broad compatibility to enable the formulation of high-performance Environmentally Acceptable Lubricants (EALs) for use in a variety of industries. vbaseoil.com