VBASE is Exhibiting at STLE Annual Meeting in Long Beach (Booth 726)
Learn more the hybrid nature of the new VBASE technology at STLE in May. Our team will be exhibiting at Booth 726 and presenting at the Commercial Marketing Forum on Tuesday at 2pm.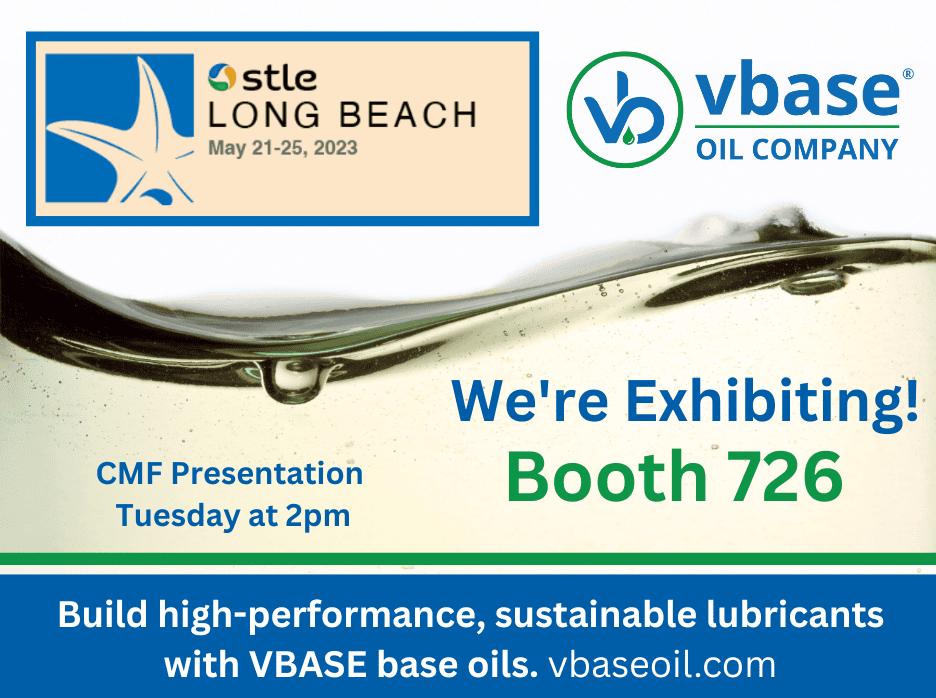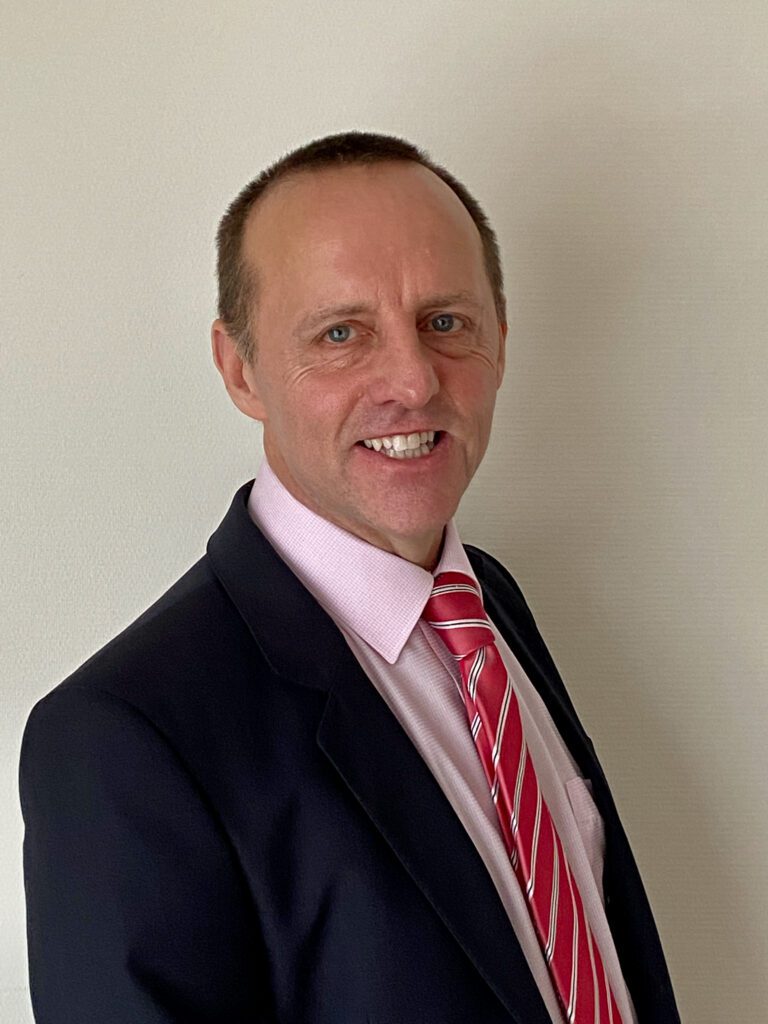 Martin Greaves, PhD
VBASE CTO will present the Commercial Marketing Forum Presentation on Tuesday at 2pm entitled "VBASE® OIL Company: Secondary Polyol Esters TM – Novel Sustainable Group V Base
Oils"
Authors: Jeff DiMaio, Zach Hunt and Martin Greaves
CMF Abstract

VBASE® Oil company has developed and commercialized a new family of sustainable
synthetic base oils for lubricant applications which offer formulators a solution to
developing lubricants that meet the highest technical performance standards and modern
environmental accreditation requirements. The Secondary Polyol Esters™ (SPE) have been
'Designed for Sustainability' by linking building blocks that have high levels of
biodegradability to create novel base oils of a wide range of viscosities. The versatility of
this chemistry allows hybrid structures to be developed for use as base oils in industrial,
marine and automotive applications. The presentation will introduce the VBASE® Oil
Company and highlight some of the unique properties of SPEs, their environmental
accreditations and the applications they serve. A look into the future of base oils that are in
the development pipeline will also be shared.

Presenter Biography: Martin Greaves is CTO of VBASE® Oil Company with more than 25
years of experience in technology leadership positions in the development of synthetic
lubricants.