VBASE oil in Natel Energy Turbine in Austria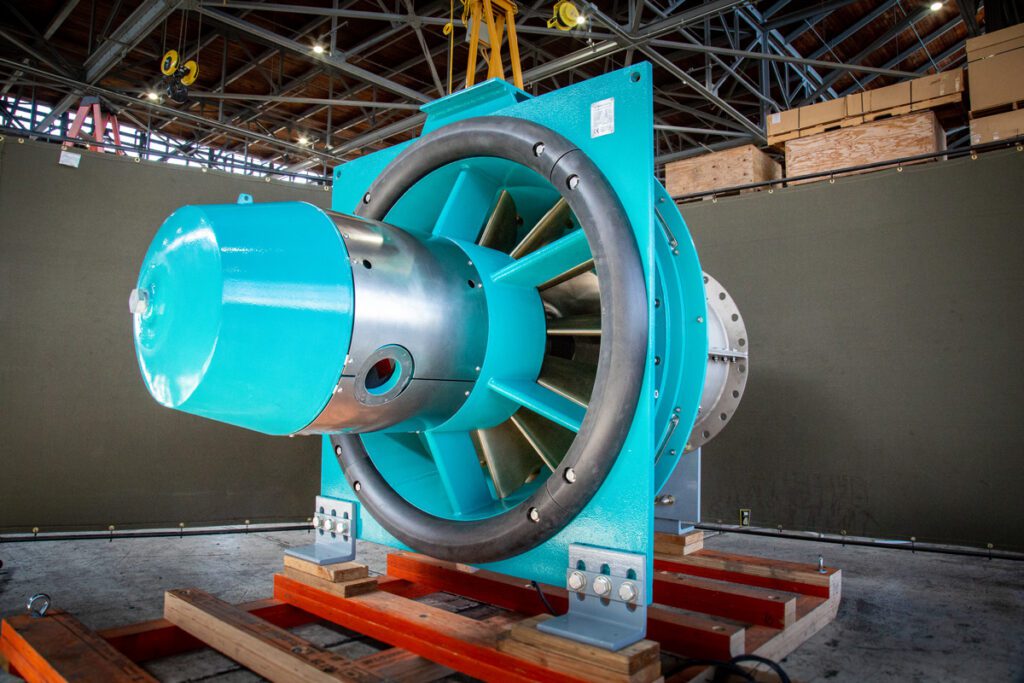 The Sauerbrunn Hydro Project is located on the Mühlgang, a small tributary of the River Mur near Graz, Austria. The site is adjacent to an existing bypass channel, which returns the flow to the River Mur after it passes from the Mühlgang through the RHT. The project features a fully-submersible RHT, which was installed for Austrian utility company Energie Steiermark in the fall of 2022 and is now fully operational. The Sauerbrunn site provides fish-safe renewable power to homes in the local community of Großsulz.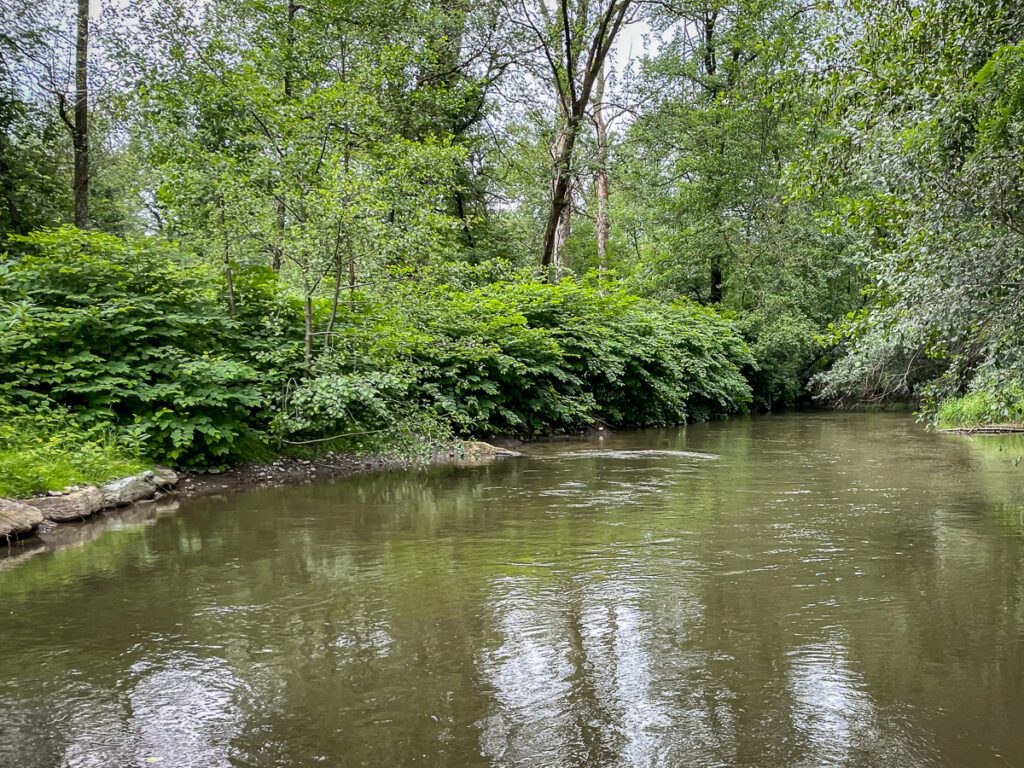 Natel's Restoration Hydro Turbine (RHT) runner design is a breakthrough in enabling large fish, such as eel and salmonids, to pass safely through a hydropower turbine operating with comparable speed and efficiency to a conventional turbine. Hydropower plants using RHT runners may be allowed to operate without fine fish exclusion screens, simply passing the fish safely through the turbines. This can allow plants to meet their environmental sustainability requirements with the simplest and least expensive operational approach.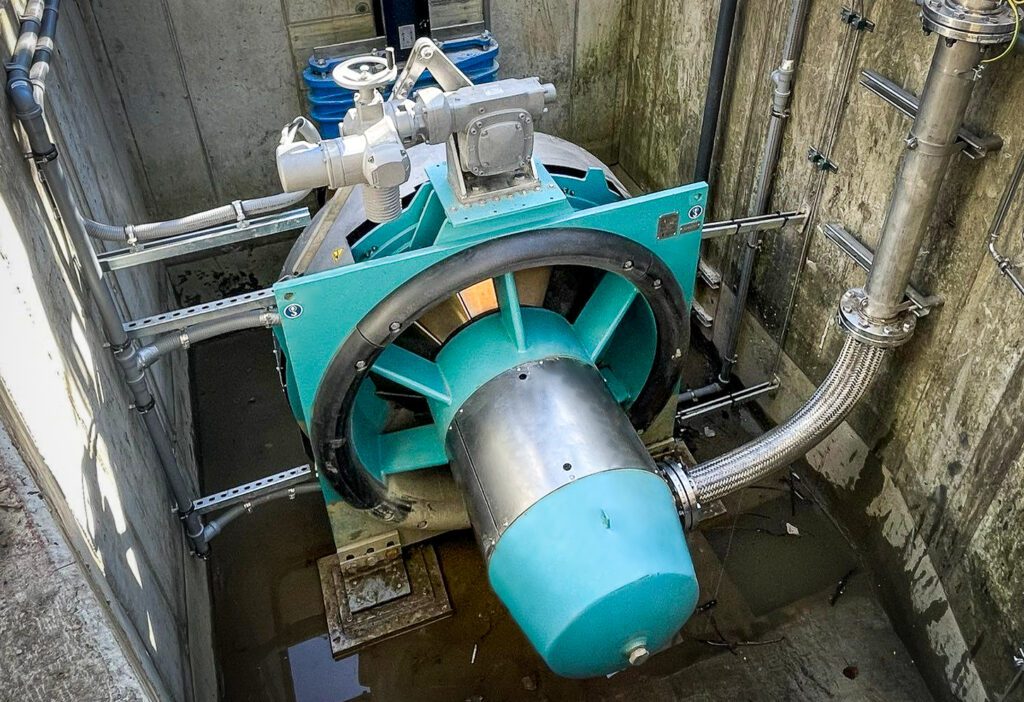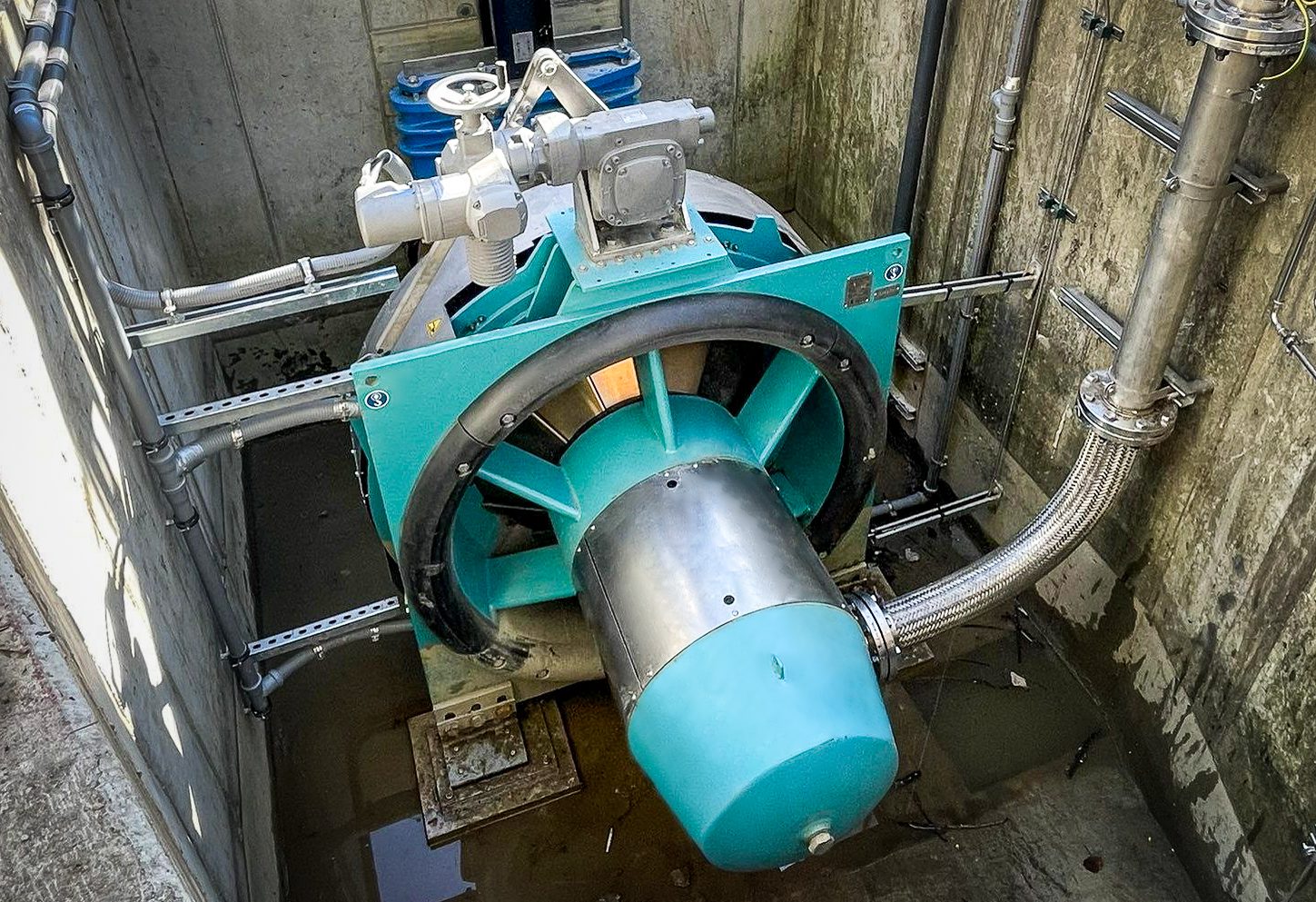 Environmentally Acceptable and High Performance Lubricant: Hydro T-EL™
Hydro T-EL™ was designed from the outset to be safe for the environment and aquatic life but specifically formulated to meet the demands of hydropower turbines, offering superior wear protection, excellent oxidation stability, and exceptional performance in demanding applications. Meeting EPA standards for Environmentally Acceptable Lubricants (EALs) according to VGP (Vessel General Permit) and VIDA (Vessel Incidental Discharge Act), Hydro T-EL is formulated with a biobased, readily biodegradable, non-toxic, and non-bioaccumulating VBASE® base oil that has achieved USDA Biopreferred status, certified NSF HX-1, and on the EU Ecolabel LuSC-list.
VBASE is proud to collaborate with Natel Energy and other organizations in the renewable energy sector to create a sustainable and cleaner future for everyone.