Sea-Land Chemical Named Exclusive North American Distributor of VBASE Secondary Polyol Ester™ Base Oils
View VBASE Oil and Sea-Land Press Release
VBASE Oil Company announced Sea-Land Chemical Company, a specialty chemical distributor, will distribute its portfolio of environmentally friendly high performance, proprietary synthetic ester base oils in North America, effective immediately. VBASE® base oils are used by lubricant manufacturers to formulate sustainable, environmentally acceptable lubricants (EALs) without compromising performance.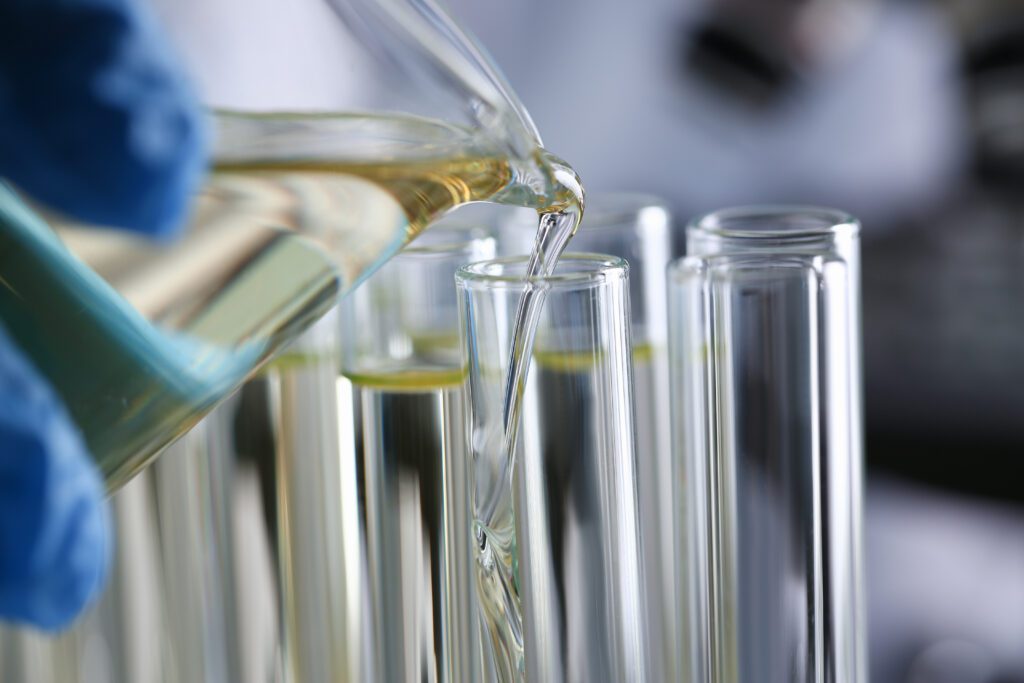 "VBASE Oil Company is thrilled to have Sea-Land Chemical Company distribute VBASE Secondary Polyol Ester™ base oils in North America. Sea-Land's leading technical expertise and commitment to customer service, combined with VBASE's innovative products will lead the way for sustainable base oil solutions," said Dr. Jeffrey DiMaio, President and CEO of VBASE Oil Company.
"We are delighted to welcome our new business partner, VBASE Oil Company, an innovator in the lubricants industry dedicated to redefining excellence through sustainable base oils. This collaboration demonstrates our commitment to both performance and environmental responsibility, which is crucial in today's business landscape," said Jennifer Altstadt, President and CEO of Sea-Land Chemical Company.
---
Sea-Land Chemical Company is a leading distributor of specialty raw materials and additive technologies. Sea-Land supports North American customers from its Cleveland, Ohio headquarters and broad warehouse network. The company's technically trained and market-focused organization provides customers with high quality, consistent and reliable raw material solutions for the industrial lubricants; household, industrial and institutional cleaners; agriculture; construction; CASE and personal care markets. Visit www.sealandchem.com to learn more.

VBASE Oil Company manufactures high performance and sustainable base oils. VBASE products are biobased, readily biodegradable, non-toxic, and non-bioaccumulating – certified USDA BioPreferred, EU Ecolabel LuSC-list, and NSF HX-1. Based on Secondary Polyol Ester™ technology, VBASE base oils provide exceptional hydrolytic stability, increased efficiency, and broad compatibility to enable the formulation of high-performance Environmentally Acceptable Lubricants (EALs) for use in a variety of industries.